Youth Groups
---
Special activities are hosted for Sr. High School young people throughout the school year, along with seasonal activities such as an annual youth retreat. Wholesome fun and fellowship are provided in a spiritual setting, frequently with young people from other area fellowships.
A High School, College and Career Dinner and Bible Study is hosted in the home of our youth leaders every Wednesday night throughout the year. They are currently studying the Book of Mark.
Contact Craig Fritchey at craigfritchey@gmail.com for more information.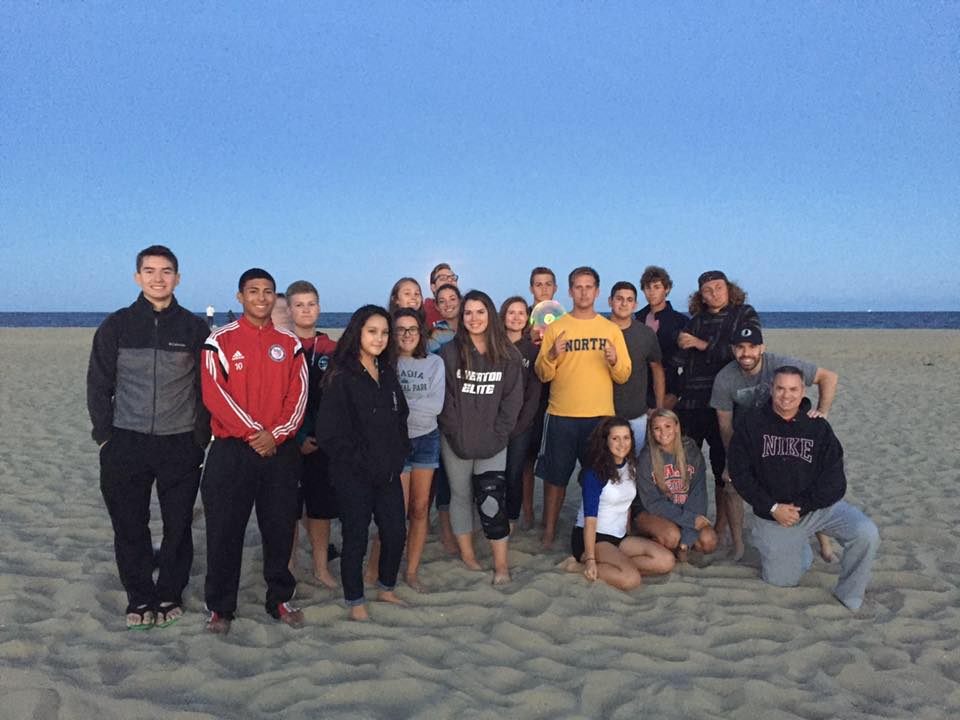 Service Times
Sunday
9:15 AM The Lord's Supper
10:15 AM Fellowship
10:45 AM Family Bible Hour
6:00 PM Small Groups
Thursday
7:15 PM Prayer Meeting and Bible Study
Contact